SUSTAINABILITY
The great journey of our sustainability started from 2019. It was in this year when we started getting access to various sustainable fabrics,sustainable packaging and hang tags.We are very honored to be able to work with great clients to bring this into life and is working our best to go further in the journey.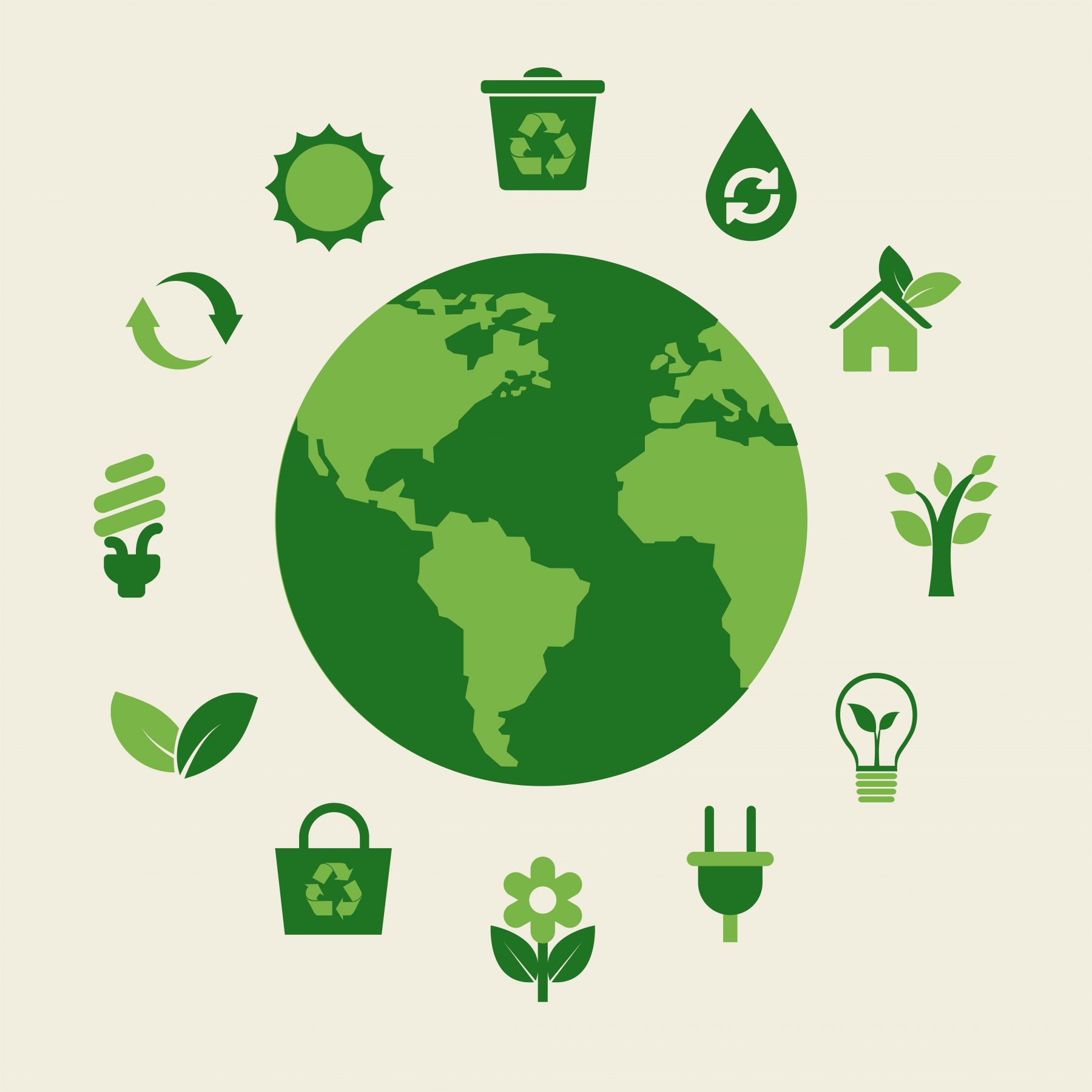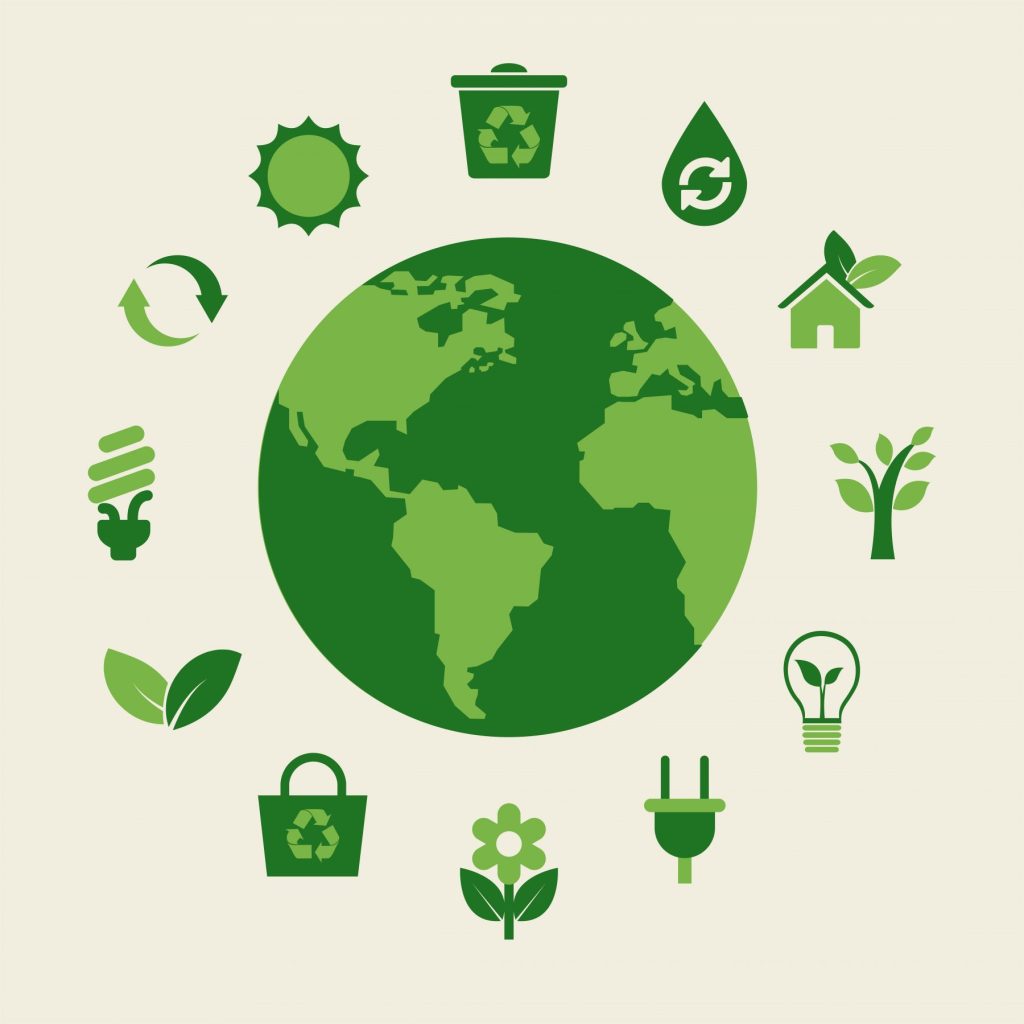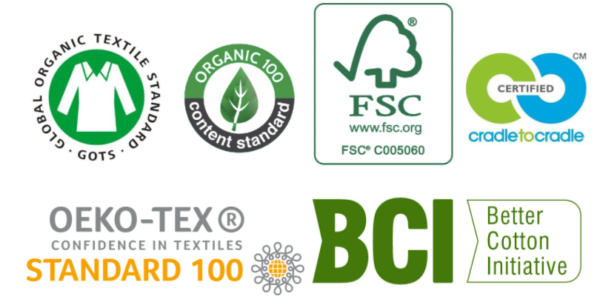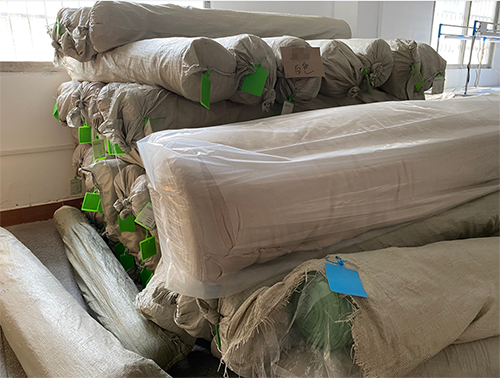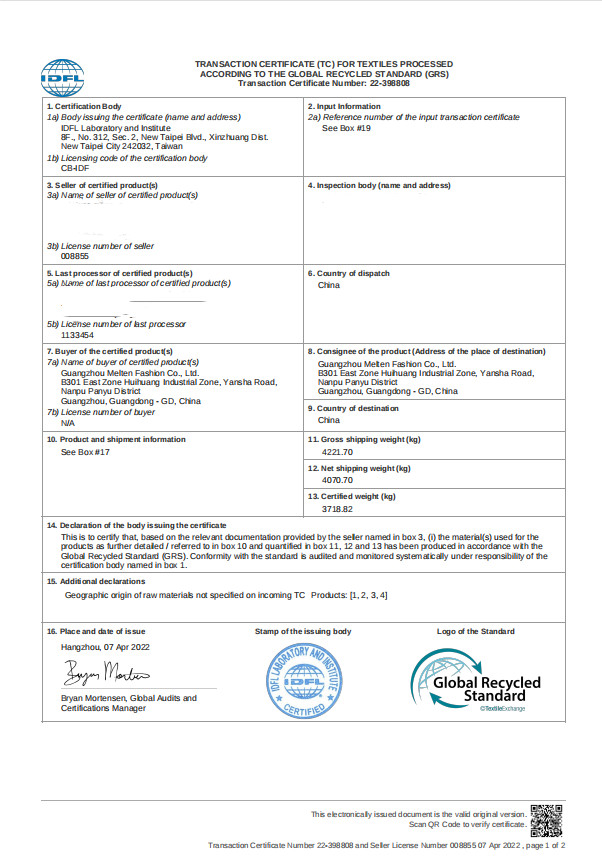 Until today, we are proud to say 85.65% of our products are packed in recycled poly bags. 71.71% of our products are using hang tags made from recycled paper.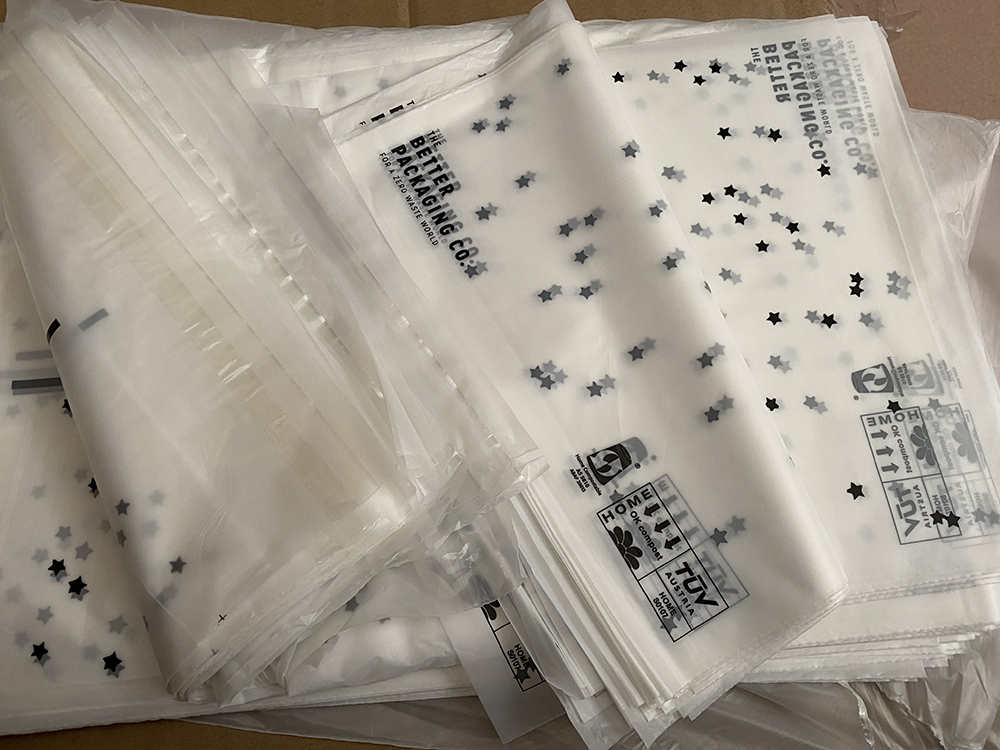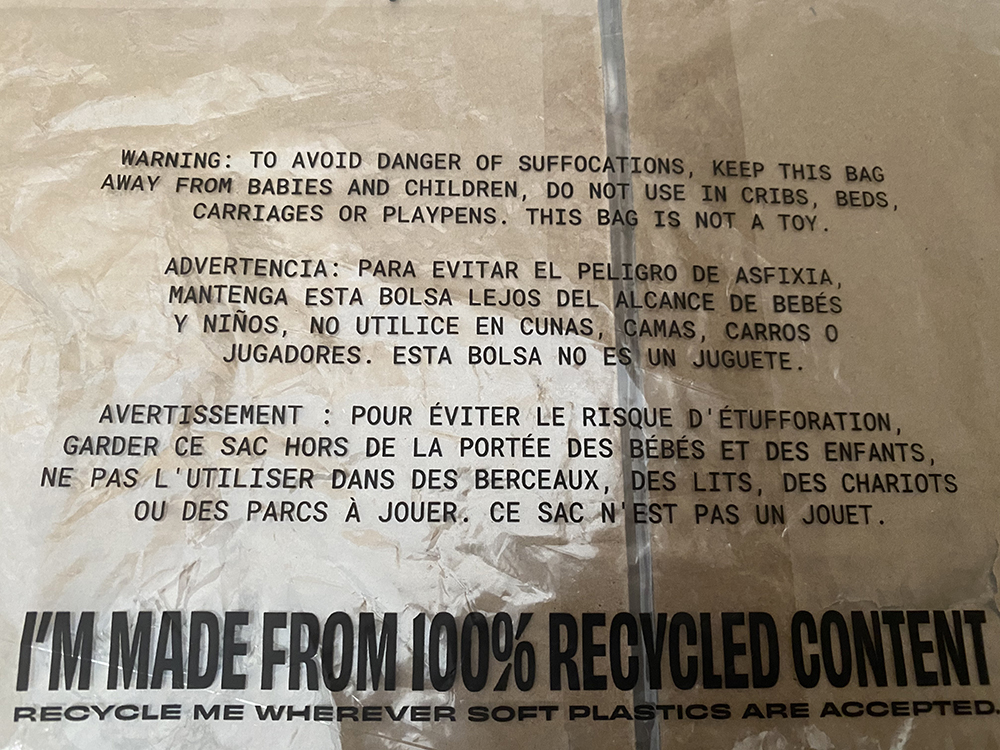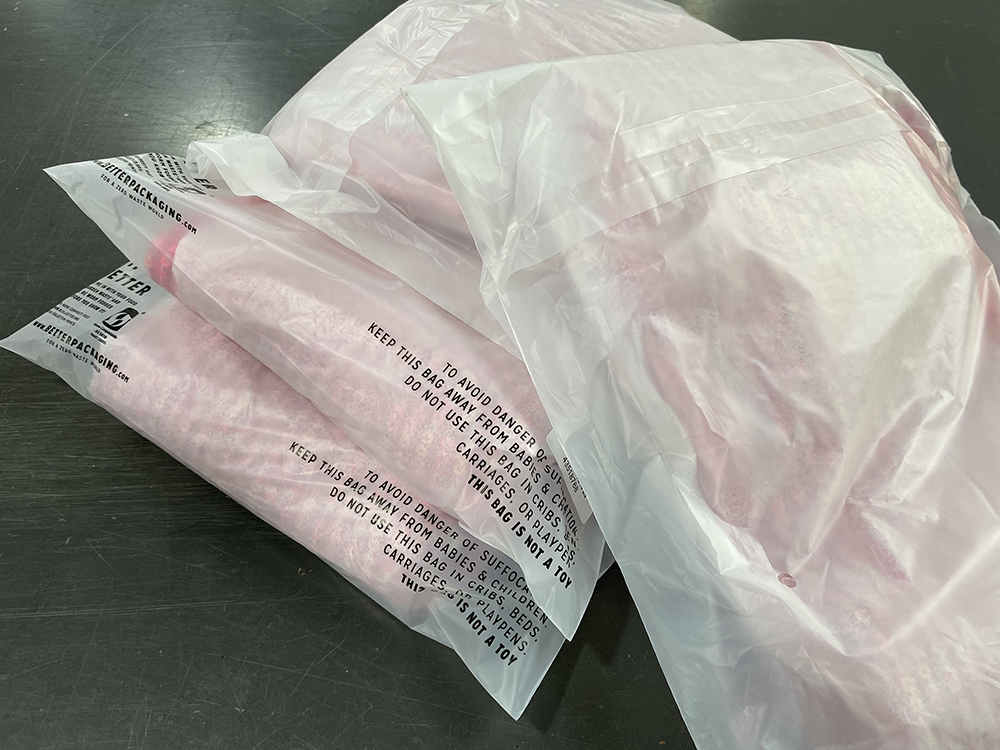 We have now worked with recycled polyester, recycled nylon,water PU and organic cotton with various fabrications. All of our sustainable fabric mills are certificated.
This will be a long journey ahead but we are glad we have started it with our clients and look forward to going further together.